Customizations and Alterations
The Bridal Boutique of North Carolina offers in-house alterations for our gowns as well as those purchased elsewhere.
Customizations
Experience and craftsmanship are everything when it comes to alterations...not to forget completing them in a timely fashion! This is why the team at Bridal Boutique of North Carolina, led by Manu Gujral, are the best people for the job. Our team can make any dress fit like a glove while simultaneously realizing your custom dreams, all in a timely fashion!
Our boutique provides alteration services for wedding gowns, bridesmaid dresses, flower girl dresses, mother of the bride dresses and all other women's formal and casual clothing.
Alterations
Our alterations department, led by Manu Gujral, has over 40 years of experience!
We can handle anything from intricate lace to sleek fabrics. Some examples of the types of alteration and customization services provided are listed below.
Types of Alteration and Customization Services:
• Cut off train
• Custom veils
• Adding sleeves
• Removing sleeves
• Changing necklines
• Deepening necklines
• And many more
Custom Dresses:
• Flower Girls
• Brides
• Bridesmaids
• Mother of the bride
If you have any other customization or alteration requests, please call the store for a quote during business hours.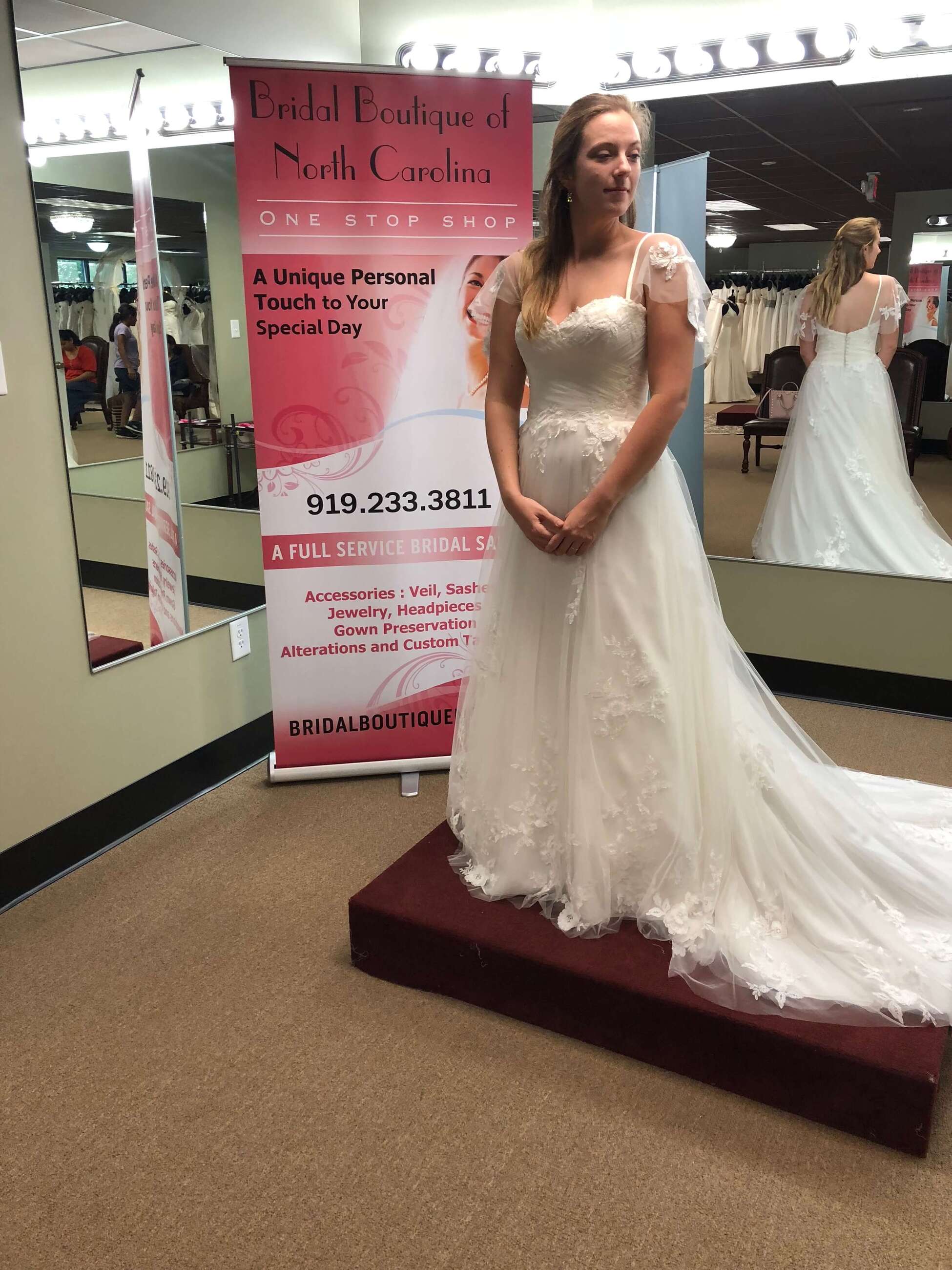 Sleeves added to strapless dress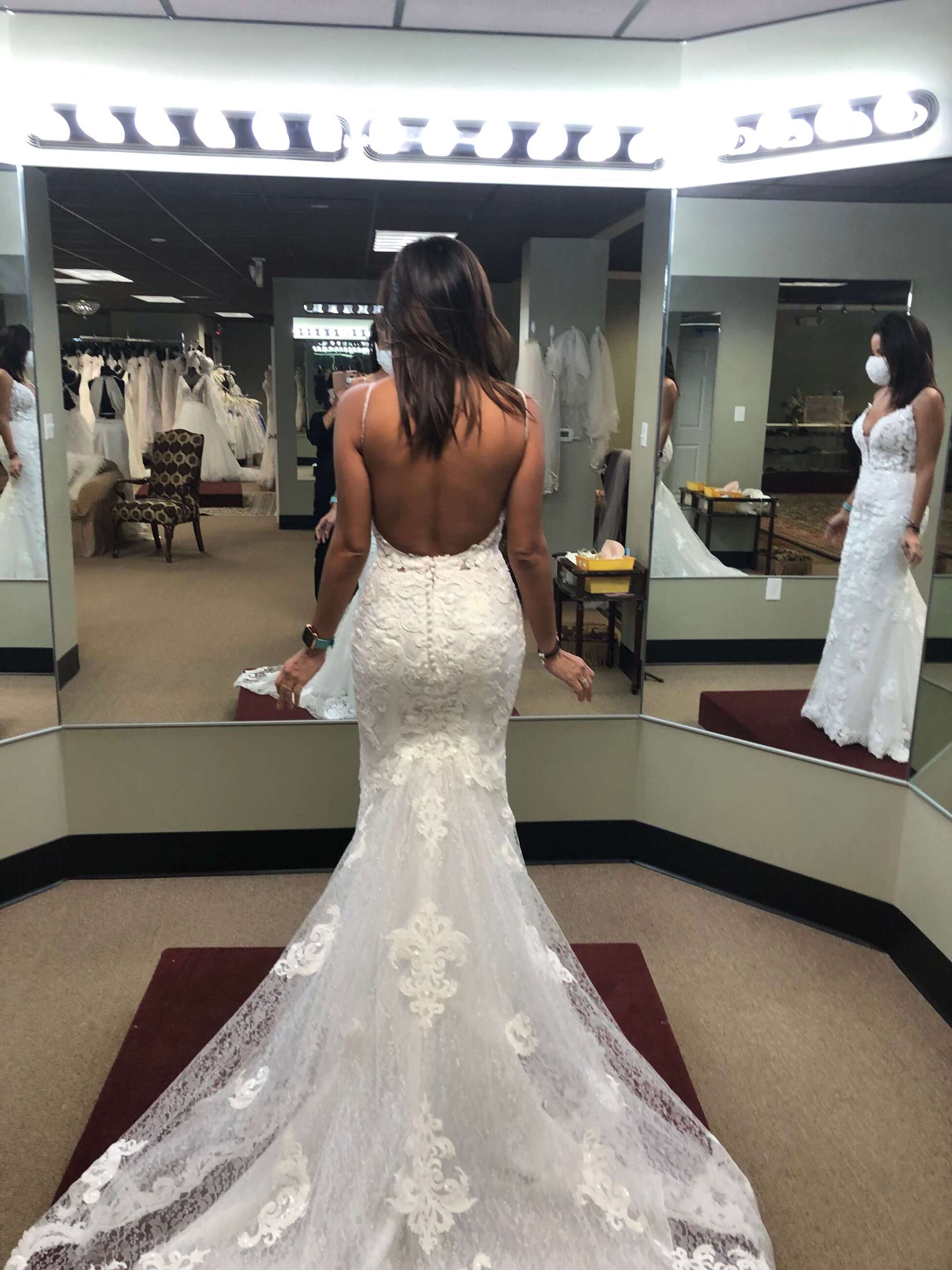 Maggie Sottero Tuscany Lynette back is changed and made open back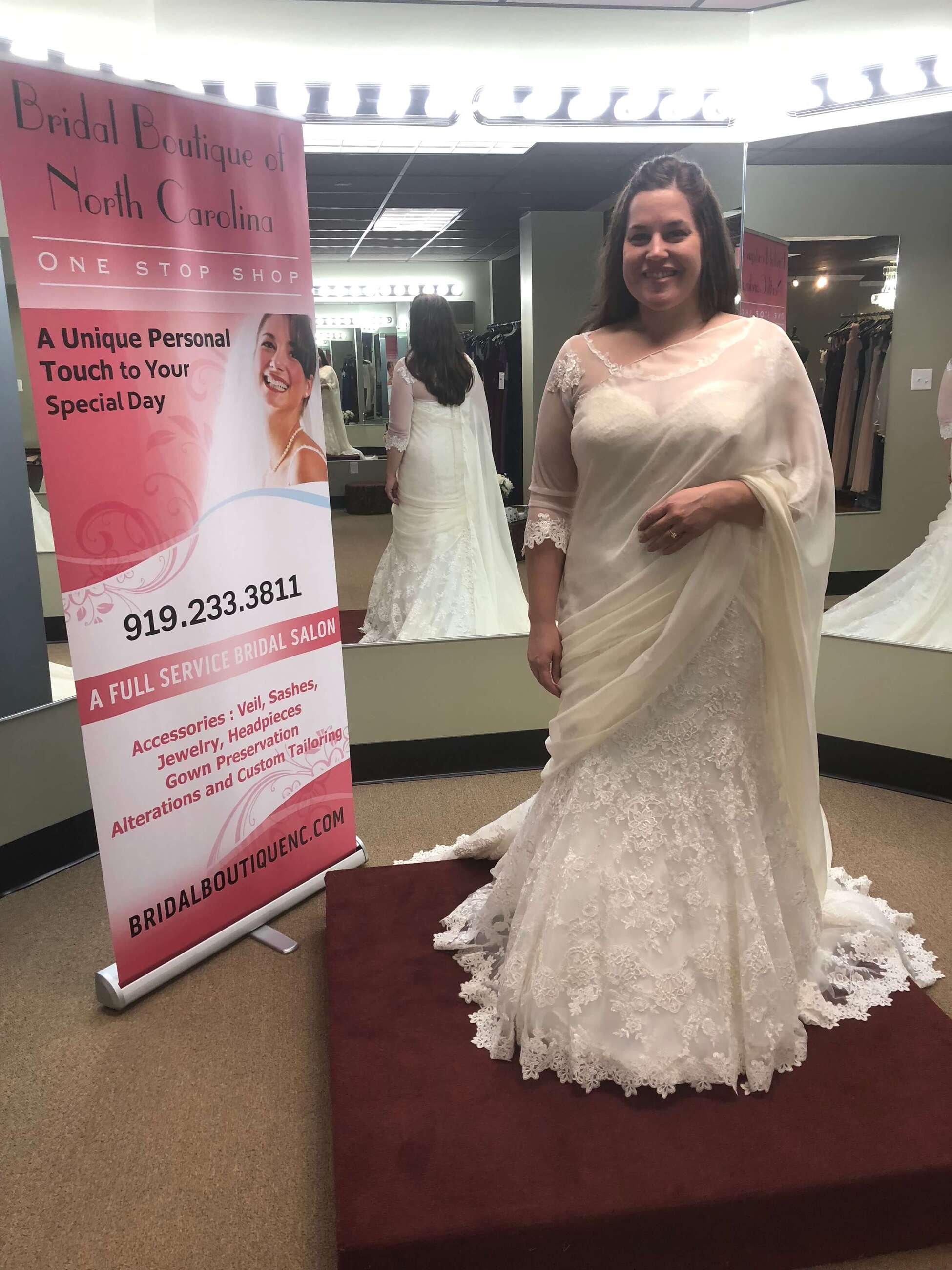 Added sleeves and drape to strapless dress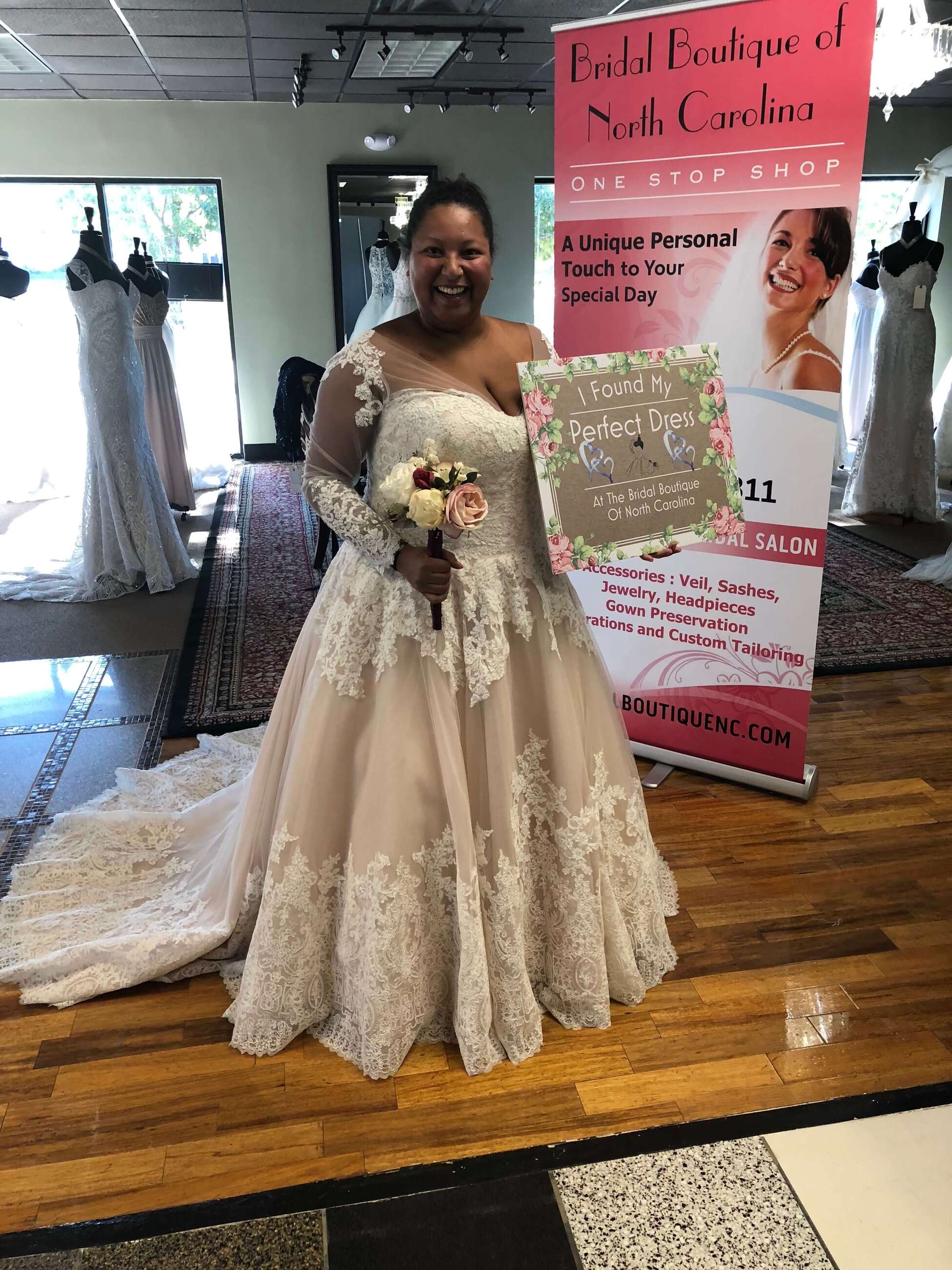 Sleeves added to strapless dress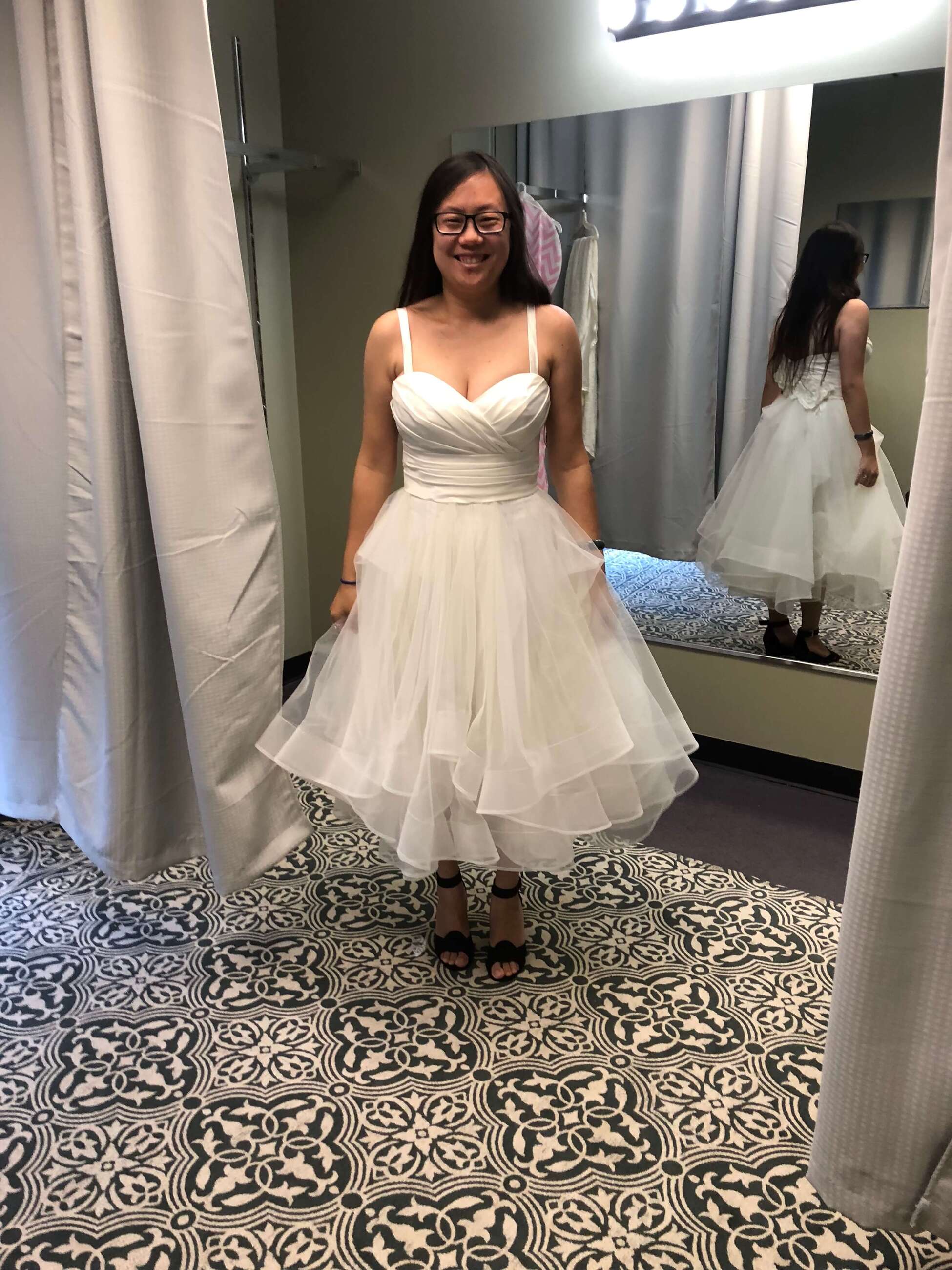 Floor length to tea length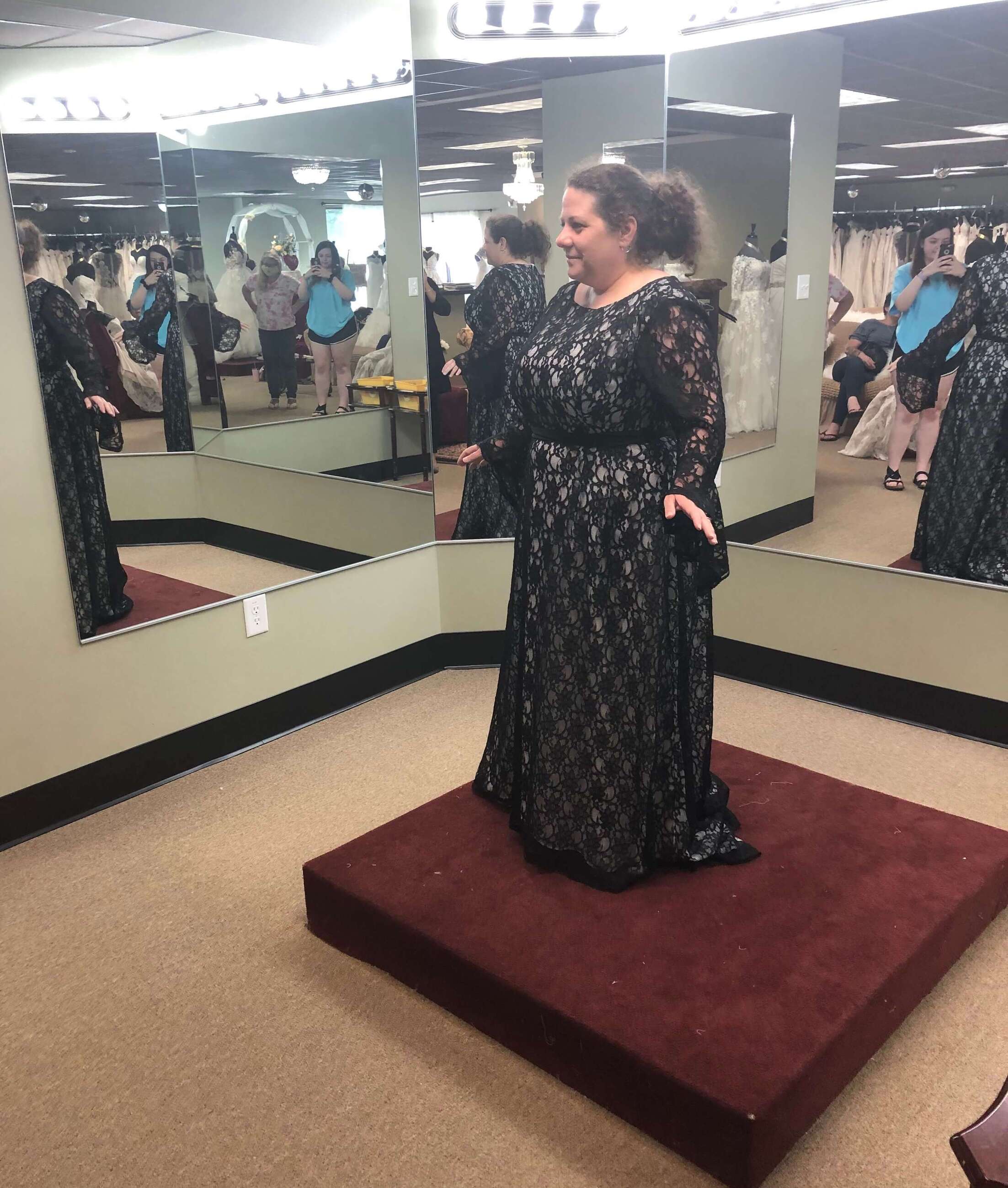 Custom made wedding gown from scratch